Paint your pallet Blue and Shine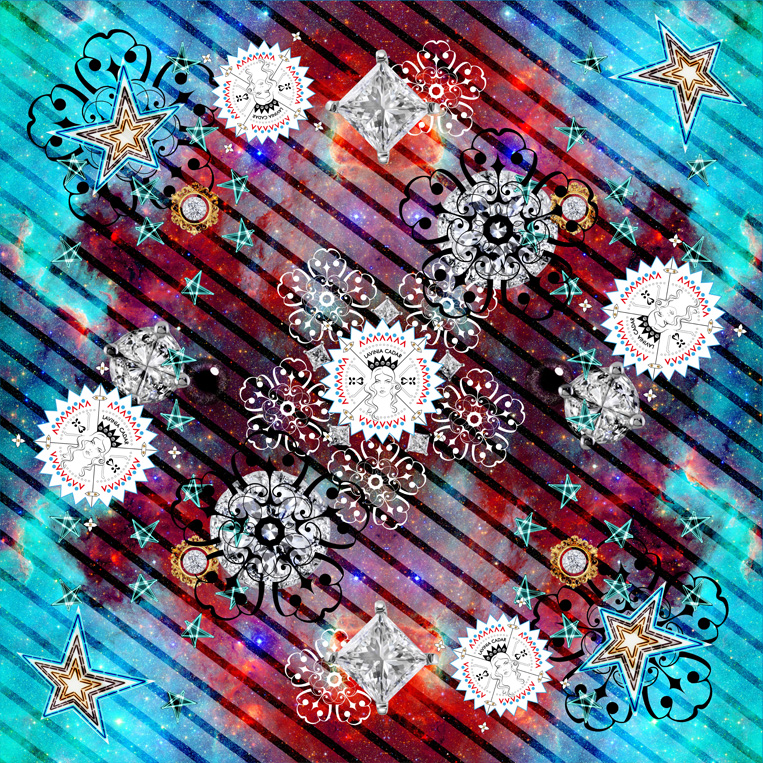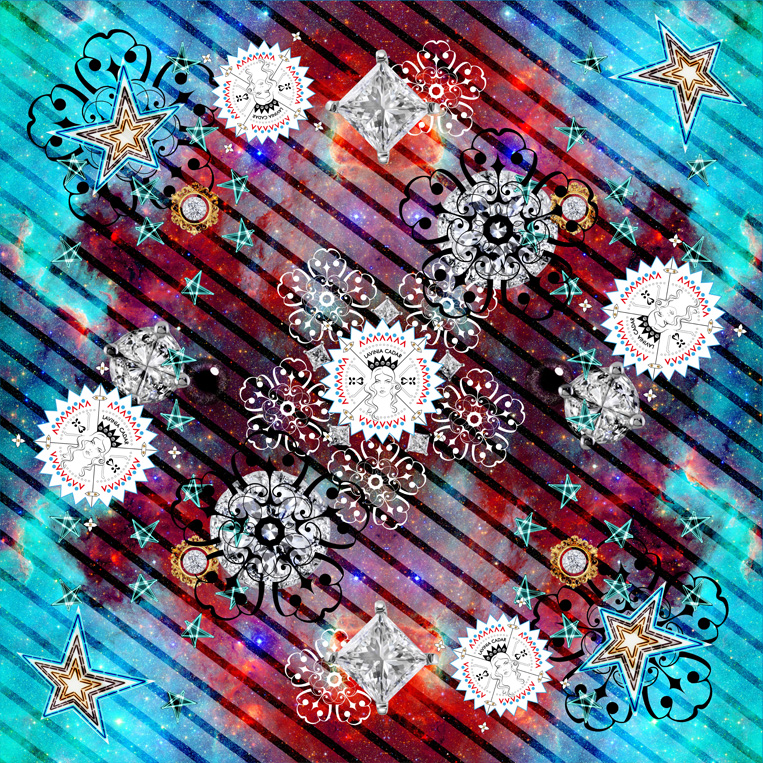 Paint your pallet Blue and Shine
The print is designed on a cosmic background. With hues of blue, purple and silver, stars and jewellery collages are shining on the canvas.
Printed digitally, it delivers a contemporary aesthetic and makes every outfit look sophisticated and... out of this world.
Created and inspired from the Commedia dell' Arte collection showcased at the Houses of Parliament, Oxford Fashion Week, Graduate Fashion Week and The Catwalk Edit at the London Fashion Week 2015.
Finished skilfully with hand rolled hems. Seamless effect.
100% silk crêpe de chine scarf.
105 cm x 105 cm.
The price includes the complete delivery costs worldwide. UK and EU orders include Express delivery. Worldwide orders include Economy delivery. For international deliveries, the buyer should be aware about the local import taxes and duties.